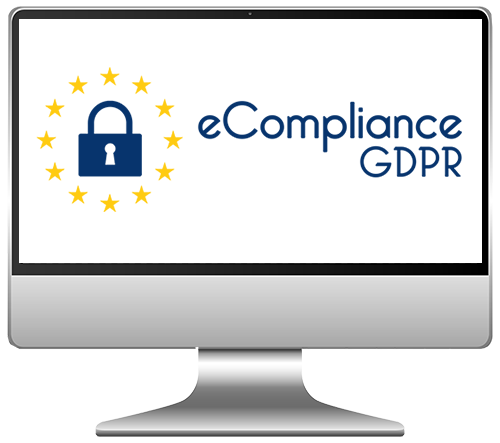 E-Compliance GDPR
E-Compliance GDPR is a cloud application that simplifies the process of Compliance of each company / organization with the new Regulation 2016/679 of the European Union for the Protection of Personal Data, supports the easy Maintenance and Monitoring of compliance and the immediate and effective Accountability to principles and subjects.
Are you interested in eComplianceGDPR?
Check the App
Buy it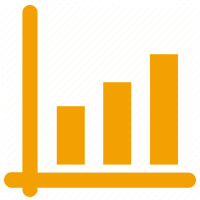 During the Compliance stage:
simplifies the recording and analysis of all personal data processing processes and through simple questions, exports the Activity File, Flowcharts, Deviation Report, Risk Assessment for processing security, which also provides in printable editable form and implements automated check for the Impact Assessment requirement.
presents the general measures that the company must take to comply and proposes technical and organizational measures for the security of the information systems and the physical archive
has a complete library of compliance material models (Policies, Operating Procedures, Consent Texts, Safety Plan, Post-Disaster Recovery Plan, etc.)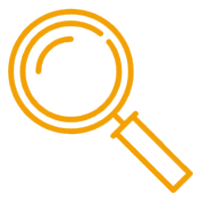 In Maintaining / Monitoring:
Receives constant data updates and easily integrates all changes made to the business / entity to export all reported updates to each change.
proposes new organizational and technical measures to maintain compliance with any changes and implements an automated audit for an Impact Assessment requirement on each new planned Personal Data processing
maintains compliance data in an organized manner and maintains a company / entity compliance history for easy use by its staff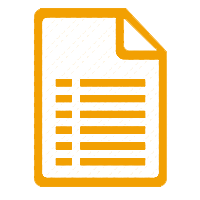 In the Accountability phase:
automatically exports the reports on how the personal data of the subjects are processed, per category of personal data and per employee of the company / institution, in case of the request of the subjects to exercise their rights
extracts evidence that proves the compliance of the company / institution to customers, partners, etc. and keeps compliance material organized and the historicity of checks to demonstrate compliance
has in the library samples of accountable material (Form for Submission of Notification of Incident of Violation of PD, Event Log, Responses to requests for the exercise of the rights of subjects, etc.)
The application is provided in the form of Software As A Service (SaaS), operates in an internet environment, is configured based on the data of the company that complies, has the ability to create unlimited processes for processing personal data and multiple users with different rights. Available in two languages, Greek and English
e-Compliance GDPR
The customers who trusted our app
Note: Carousel will only load on frontend.