We design your corporate identity to establish your business in people's minds and to be easily recognizable.
Communication Strategy is the most important tool for marketing, public relations and advertising for the success of your company.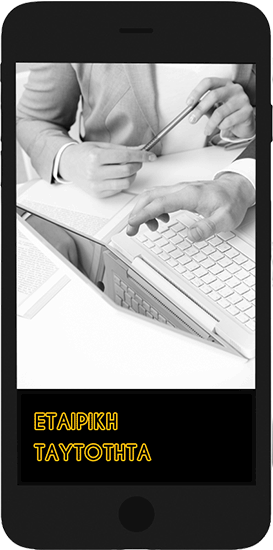 We provide complete solutions for the successful organization of conferences and events.
We provide a comprehensive Digital Marketing plan that includes AdWords Campaigns, Facebook Campaigns, Newsletter Submission, SEO and Content Management.
We create audiovisual productions in the fields of culture, tourism, advertising and mass media.
LET'S START
Talk to one of our experts today and grow your business!